About
We combine strategic thinking with practical solutions.
Prime Consulting International approaches all its assignments with a focus on tangible outcomes and a view to adding long-term value. Our professional networks span all of the world's permanently inhabited continents.
---
Our expertise
We offer strong project management experience, broad business management expertise and extensive knowledge of the agricultural, agri-food, primary industry and technology sectors – from livestock production and farm management right through to rural infrastructure development and food processing and marketing. Our assignments deliver tangible outcomes for clients such as improved policy frameworks and improved business sustainability and profitability.
Our approach
We seek enduring business relationships with clients and are able to be involved in the entire project or business lifecycle, providing specific input of expertise in focused areas. The definition of initial requirements is an important step. By developing a clear and shared understanding of each client's strategic business and operational goals, we are then able to define where external resources are required to achieve these goals and bring in those resources.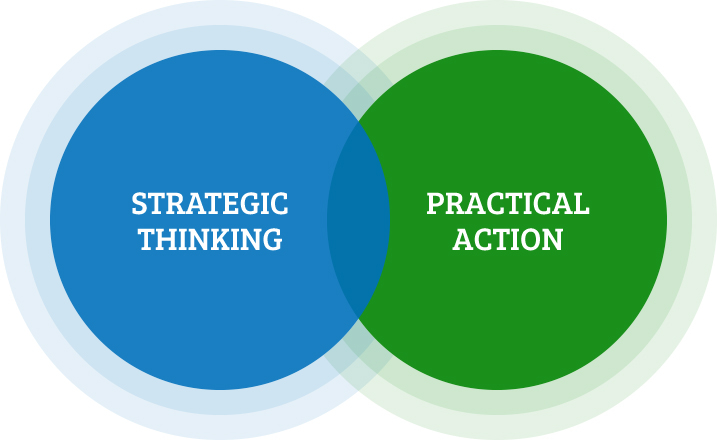 ---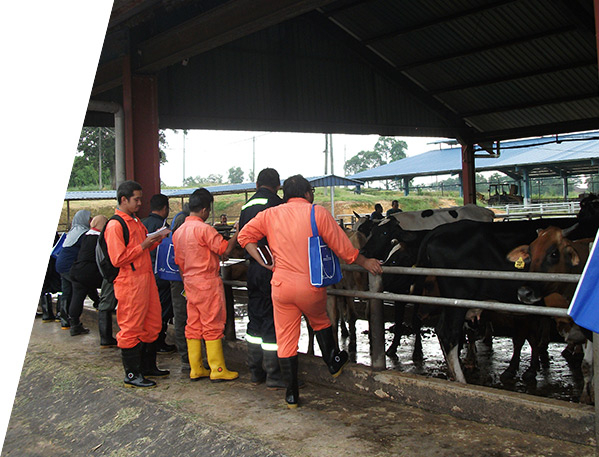 Our business expertise is in the following fields:
Strategic analysis
Economic and financial analysis
Value chain analysis
Problem resolution
Operational research
Business solutions development and implementation
Operational and project management
Training and capacity building
Market development
Supply chain logistics
International trade
Quality management
Organisational governance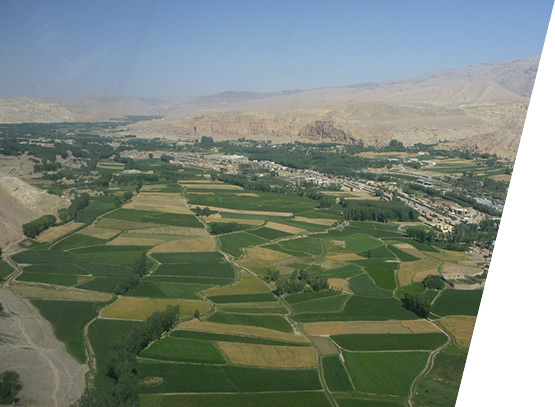 We also have deep knowledge and experience in these particular technical disciplines:
Horticultural, cereal crop and livestock production
Pest and disease management
Biosecurity, food safety and animal welfare
Farm management
Food processing and marketing
Rural infrastructure development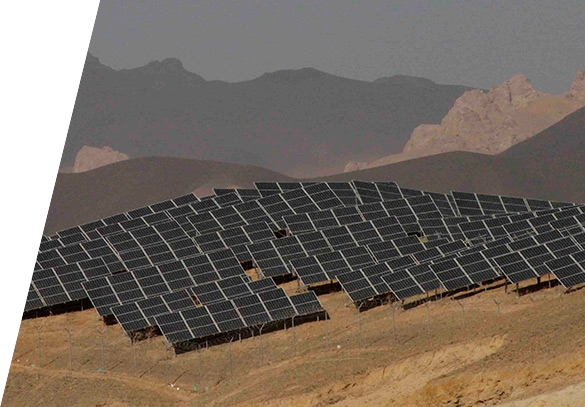 While the agribusiness and food sectors are our core focus, our team members have proven track records in several other sectors:
Tourism
Education
Information technology
Renewable energy
Workforce development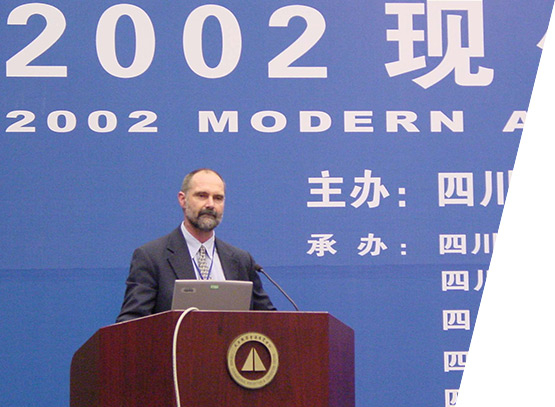 Our assignments typically focus on delivering the following tangible outcomes for clients:
Improved policies and policy frameworks
Improved business sustainability and profitability
Mitigation of avoidable risks
Strengthened human resources and technological capacity
Market/business expansion and diversification
In-sourced expertise to fill short-term specialist needs
Reliable efficient outsourced management solutions