Meet the team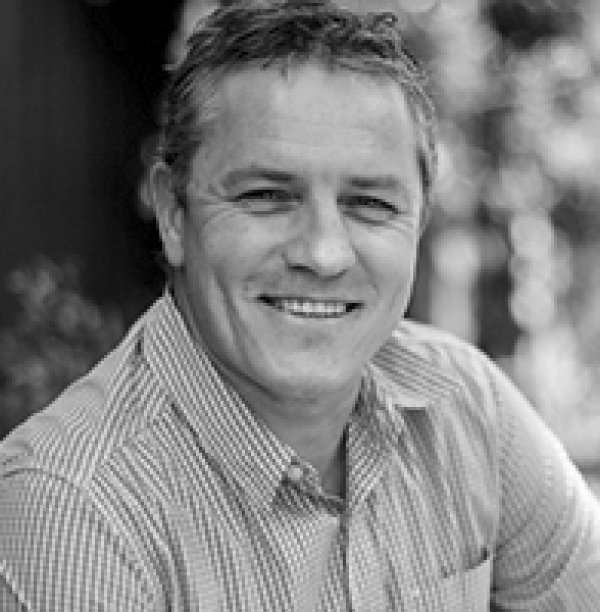 Position Director
Country New Zealand
Mr Grant Jeffrey
Position Director
Country New Zealand
Grant has significant manufacturing experience, combining quality systems and sales, in the New Zealand and Australian dairy sectors, and practical agricultural experience.
He has gained a wide range of managerial, governance, quality, project management and IT skills in the past 25 years, working in New Zealand, Australia and Asia. Grant has been heavily involved in market development in the Asia Pacific region, developing livestock and perishable food exports to targeted countries.
He has also been involved in the IT development of quality and manufacturing planning systems. He has established and helped clients conform to international standards.