Team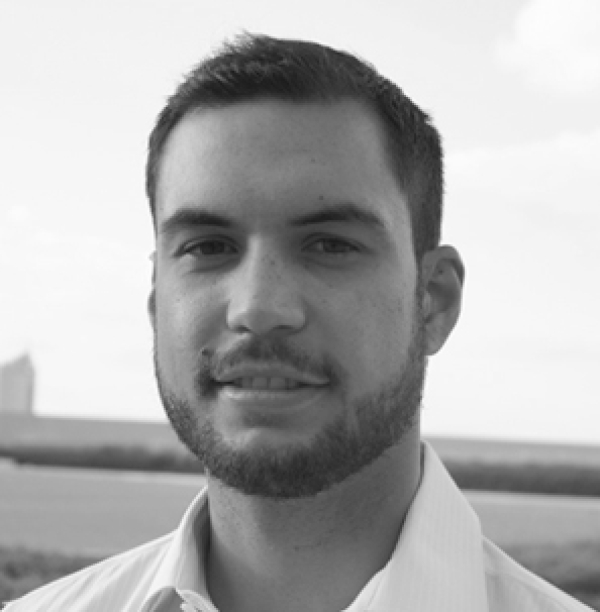 Country Director - Middle East and Africa, Dubai
Mr Alpha Kennedy
Country Director - Middle East and Africa, Dubai
A former Royal New Zealand Army Infantry Officer, Mr Alpha Kennedy travelled to Afghanistan in 2009 as a Patrol Commander in Bamyan Province, and spent several subsequent years working there. In 2010, he co-founded project management and consultancy company International Strategic Development Solutions.
Mr Kennedy is skilled in delivering development and construction projects in challenging environments, and extremely familiar with the ground-level effects of international development policy.
His recent work includes managing a year-long irrigation infrastructure development project for Prime in Bamyan, resulting in the design and construction of 22 small dams, and advising on management capacity building for a renewable energy project.
Mr Kennedy possesses high levels of cultural and security awareness, and speaks fluent Maori and workable Dari.
He is based in the United Arab Emirates.