Team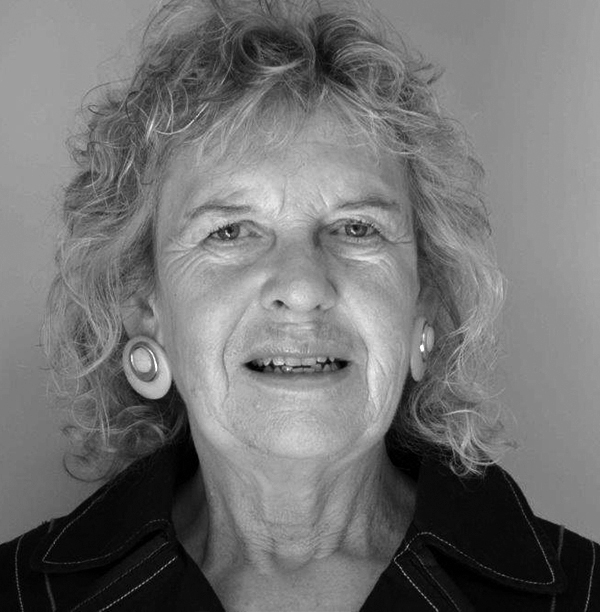 Country Director, New Zealand
Dr Rhona MacKenzie
Country Director, New Zealand
Dr Rhona MacKenzie's strengths are in technical analysis, project management and communications.
Her background is in veterinary science, and she brings a well-honed strategic insight to her work.
Dr MacKenzie has worked on the development and management of region-wide animal health programmes, conducted scientific research, co-ordinated export shipments, advised on animal welfare and been involved in export business development.
In 1994, she became a partner in a private agribusiness sector consulting and trading firm, now also involved in the tourism and education sectors.
Dr Rhona MacKenzie holds two company directorship positions.