Team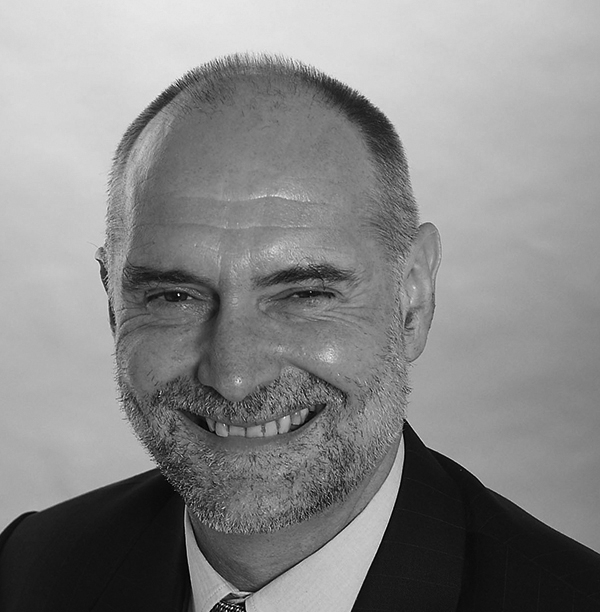 Country Group Chairman, New Zealand
Dr Alan Pearson
Country Group Chairman, New Zealand
Dr Alan Pearson specialises in strategic policy analysis, market development and the development of expansive and defensive strategies within knowledge-based industries.
He is an experienced company director, entrepreneur and business strategist, with extensive involvement with business development in Southeast Asia, East Asia and the Middle East.
Dr Pearson's professional background includes senior management roles in public and private sector organisations.
He has a Bachelor of Veterinary Science from Massey University and specialist training in marketing, finance and human resource management.
Dr Pearson has professional and technical experience in the agribusiness and biological science sectors, and has also been involved with tourism, education and information technology.