Team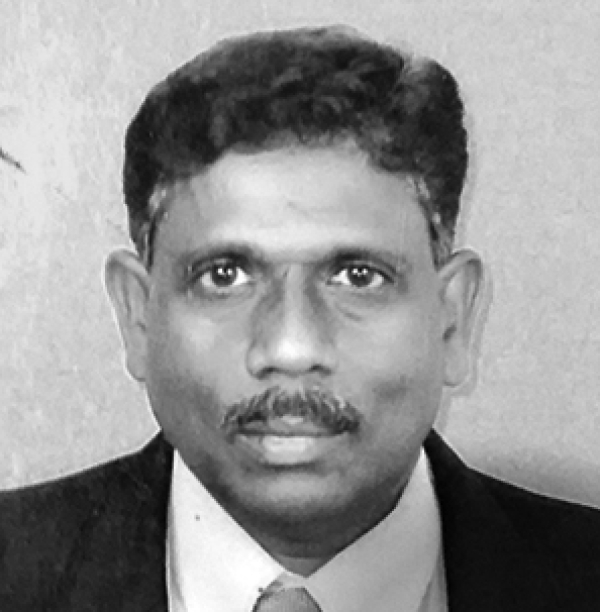 Position Senior Technical Associate and South-East Asia Representative
Country Senior Technical Associate, Malaysia
Mr Sivasupramaniam (Siva) Govindarajoo
Position Senior Technical Associate and South-East Asia Representative
Country Senior Technical Associate, Malaysia
Mr Sivasupramaniam (Siva) Govindarajoo is a qualified livestock industry expert with more than 36 years' experience in farm planning, design, management and skills training.
His portfolio includes information analysis, livestock herd development and financial forecasting and evaluation.
Mr Govindarajoo studied Genetics and Biochemistry at the University of Malaya and has a Master in Business Administration from Heriot-Watt University.