Meet the team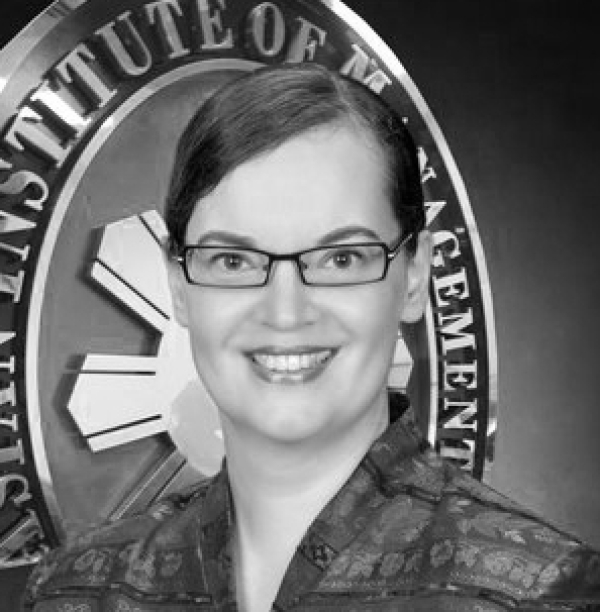 Position Director - Prime Consulting Pacific PTE LTD
Country Director - Prime Consulting Pacific PTE LTD, Fiji
Ms Noellie Garand
Position Director - Prime Consulting Pacific PTE LTD
Country Director - Prime Consulting Pacific PTE LTD, Fiji
Ms Noellie Garand has over 25 years of international experience in both private and public sectors, focusing on international coordination, multilateral development banks, private sector participation and international development management.
Ms Garand possesses extensive cross-cultural skills in developing countries and emerging markets and resides in Fiji.
She holds a Diploma in Innovation Management, Master of Policy Studies and a Master in Development Management.