Team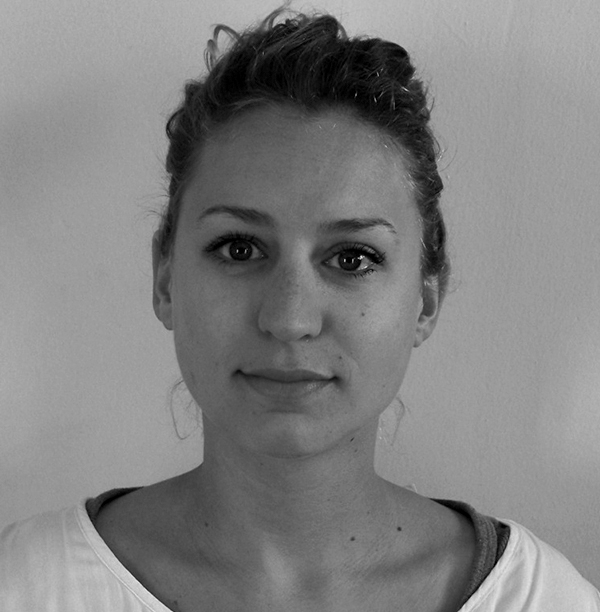 Position Ecology and Apiculture Specialist
Country Ecology and Apiculture Specialist, Netherlands
Ms Milou Groenenberg
Position Ecology and Apiculture Specialist
Country Ecology and Apiculture Specialist, Netherlands
Ms Milou Groenenberg is an ecological consultant with experience in the agri-environment sector. Her skills include field co-ordination, research and strategic planning.
She has worked in the United States, the United Kingdom and the Netherlands – her homeland, as well as several other countries, including Brazil, Costa Rica, Mexico and Afghanistan.
Ms Groenenberg has been involved in improving horticulture systems, watershed management, irrigation, sustainable land use and vegetable production.
Recent work for Prime includes managing an apiculture project aimed at improving the livelihoods of rural women in Bamyan Province, Afghanistan, through beekeeping.
Ms Groenenberg has a Bachelor of Biology and a Master of Conservation Science.