Meet the team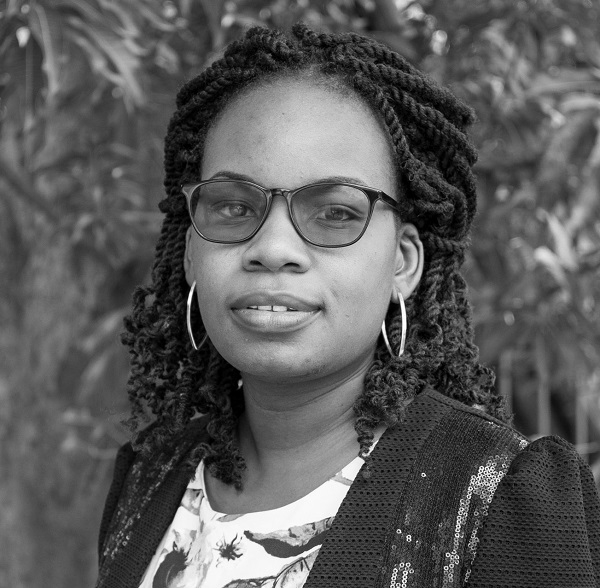 Position Administration and Finance Manager
Country Administration and Finance Manager, Zambia
Mrs Zama L. Banda
Position Administration and Finance Manager
Country Administration and Finance Manager, Zambia
Zama L. Banda is an Administration and Finance Manager with the Zambia Dairy Transformation Programme (ZDTP), which Prime is implementing in Zambia on behalf of the New Zealand Government.
Mrs Banda has more than eight years' experience in finance and administration and a Diploma in Accounting Studies.
Since joining the ZDTP in January 2017, she has been inspired to not only focus on the finance and administration of the programme but also become interested in programme technical activities.
As such, she is now also pursuing a Bachelor's in Project Management.
Prior to working with the ZDTP, Mrs Banda was a Finance Officer with the Water and Sanitation Association of Zambia from August 2010 to December 2016.