Team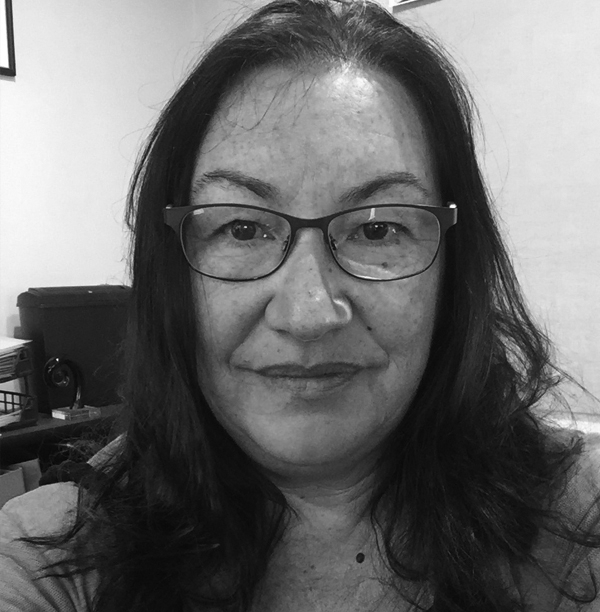 Position Vocational Training Specialist
Country Vocational Training Specialist, New Zealand
Ms Mandy Williams
Position Vocational Training Specialist
Country Vocational Training Specialist, New Zealand
Ms Mandy Williams is a Technical and Vocational Education and Training (TVET) specialist with 25 years' professional and practical experience.
A trained nurse, she played a pivotal role in the introduction of "blended education" at the Waiariki Institute of Technology, combining face-to-face teaching with web-based learning, across various disciplines, including nursing, agriculture and hospitality.
Ms Williams has provided similar services to the Waikato Institute of Technology and a multinational farmer-owned co-operative farm services business.
She is a strong advocate of using innovative technology to encourage interactive and engaging learning.
Ms Williams has a Bachelor of Nursing, a Master of Health Science and is enrolled in a Doctor of Education programme at the University of Otago.