Team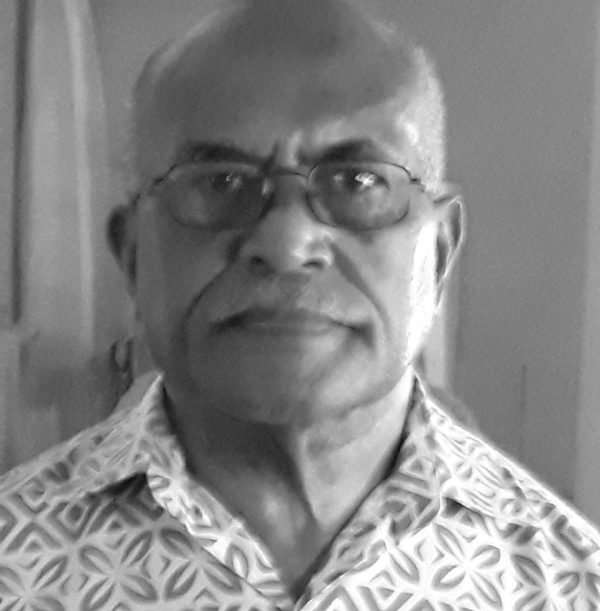 Position BTEC Project Manager
Country BTEC Project Manager, Fiji
Dr Ken Cokanisaga
Position BTEC Project Manager
Country BTEC Project Manager, Fiji
Dr Ken Cokanisaga is a qualified veterinarian with strong professional experience managing development programmes and campaigns in relation to food security, animal health and climate adaption.
Based in Fiji, Dr Cokanisaga has worked for regional and central government and non-profit organisations at various levels - from the field through to the boardroom as a senior manager.
He is currently managing a Brucellosis and Tuberculosis Eradication Campaign
(BTEC) in Fiji, as part of the Fiji Dairy Industry Development Initiative (FDIDI), which Prime is implementing on behalf of the New Zealand Government.
Dr Cokanisaga has additional expertise in agribusiness and trade, as well as emergency response planning and simulation exercises.
He is skilled at developing and delivering of para-veterinary training programmes and public animal health disease programmes.