Team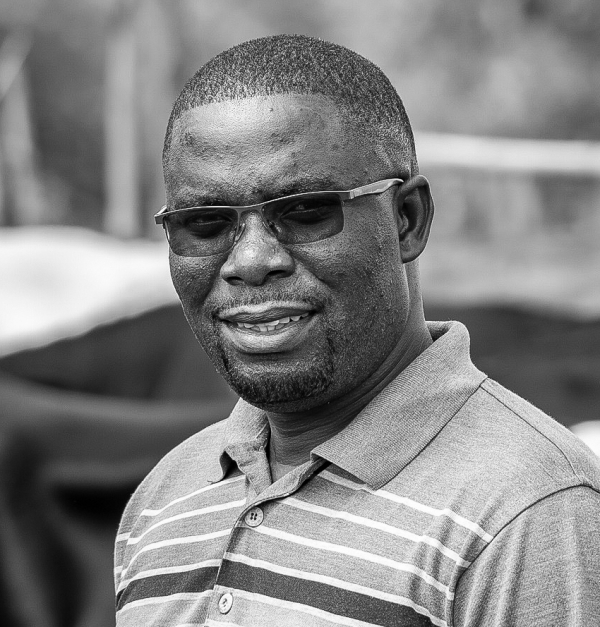 Position Field Manager - Zambia
Country Field Manager, Zambia
Mr Kelvin Mulusa
Position Field Manager - Zambia
Country Field Manager, Zambia
Mr Kelvin Mulusa is a talented extension services provider with more than 14 years' experience in the agriculture industry.
Mr Mulusa is currently working as a Field Extension Manager with the Zambia Dairy Transformation Programme (ZDTP), which Prime is implementing in conjunction with NIRAS International Consulting.
He manages and supports a team of five Extension Officers, who provide Zambian dairy farmers with face-to-face advice and on-farm demonstrations of new technologies.
Mr Mulusa ensures that field activities are going as planned with regular feedback and provides a logistical link between the field and the ZDTP programme office in Lusaka.
Prior roles include managing a tobacco farm, a poultry farm and working on a dairy farm as a section manager.
Mr Mulusa has also been involved with outgrower schemes aimed at supporting small-scale farmers.
He has a Diploma in Horticulture from the Natural Resources Development College in Lusaka and is pursuing a Bachelor's Degree in Project Planning and Management at Copperstone University.