Team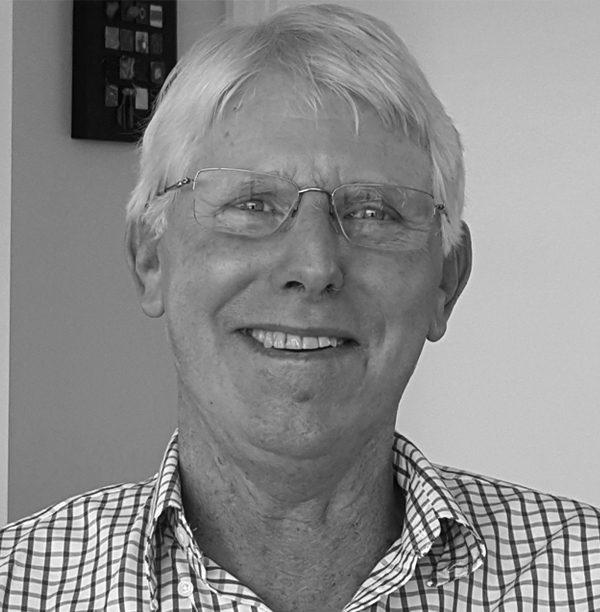 Position Horticulture Technical Specialist
Country Horticulture Technical Specialist, New Zealand
Mr Garth Wilcox
Position Horticulture Technical Specialist
Country Horticulture Technical Specialist, New Zealand
Mr Garth Wilcox is a horticultural consultant with a solid practical background gained through three decades' involvement with vegetable production.
His company, Wilcox Bros Ltd, based in New Zealand, traded predominately in new season potatoes, export onions and pumpkins from 1973 to 2000.
His consulting work has taken him to India, where he supported a project to mechanise potato harvesting, and Afghanistan, where he assisted Prime with its three-year Agricultural Support Programme, particularly in the construction and operation of a potato packhouse.
Mr Wilcox has served on several national committees, including the New Zealand Seed Potato Certification Authority and Horticulture New Zealand. He still actively advises on vegetable and kiwifruit production.
He has a Bachelor of Horticultural Science from Lincoln University.