Team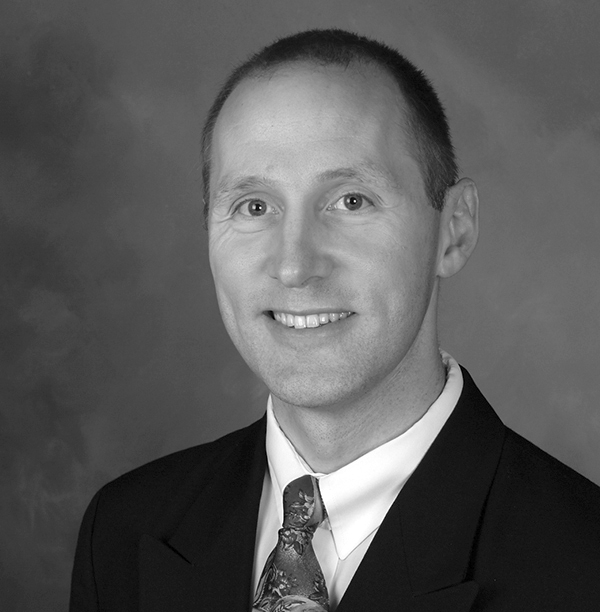 Position Veterinary Technical Specialist
Country Veterinary Technical Specialist, New Zealand
Dr Eric Neumann
Position Veterinary Technical Specialist
Country Veterinary Technical Specialist, New Zealand
Dr Eric Neumann is a veterinary epidemiologist with more than 20 years' experience. He specialises in disease management, biosecurity policy, livestock production and global trade in animals and animal products.
Dr Neumann helps organisations identify and manage complex problems using structured data collection and analysis.
He has been involved in aid and development projects in several countries, including Afghanistan, Bangladesh, Bhutan, India, Mongolia, Nepal, Pakistan and China.
His commercial experience includes several years as a veterinary services manager for a livestock production company in the United States.
Dr Neumann has a Bachelor of Veterinary Science from the University of Illinois, a Master of Clinical Medicine and a PhD in Epidemiology.