Team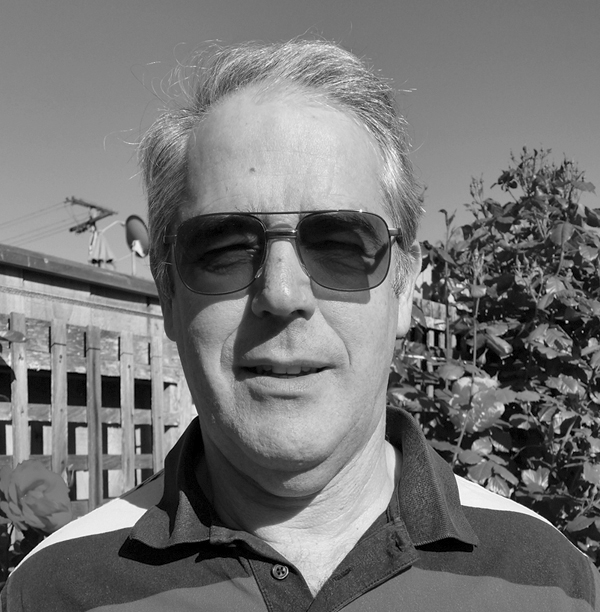 Position Senior Technical Associate
Country Senior Technical Associate, New Zealand
Dr Chris Asby
Position Senior Technical Associate
Country Senior Technical Associate, New Zealand
Dr Chris Asby is an experienced company director, entrepreneur, vocational educator and strategist. He is also an applied research science and business development consultant.
Dr Asby specialises in needs assessments of skills for employment, across a range of sectors, including agriculture, trades and business, and the development and delivery of high quality vocational education.
He is experienced in project design and management in a wide range of economic and social conditions.
Dr Asby combines practical training with applied research and added-value agriproduct development. He is a progressive innovator, always seeking practical and simple solutions.