Team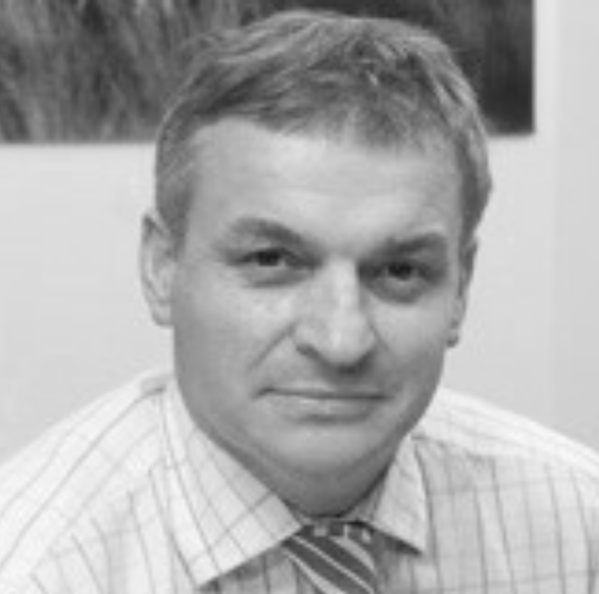 Position Agribusiness Specialist
Country Agribusiness Specialist, New Zealand
Mr Conor English
Position Agribusiness Specialist
Country Agribusiness Specialist, New Zealand
Mr Conor English is an agribusiness expert with more than 25 years' experience in the sector, as well as experience in the business and finance sectors in New Zealand, working with large and small businesses, and Government agencies.
Mr English holds Directors positions on a number of New Zealand businesses. He has also worked as an international negotiator, involved in international forums such as the United Nations, the World Farmers Organization, and Rio+20.
His agriculture experience includes farming sheep, cattle, deer, grain and forestry in a family farm partnership, which now has over 5000 milking dairy cows.