Team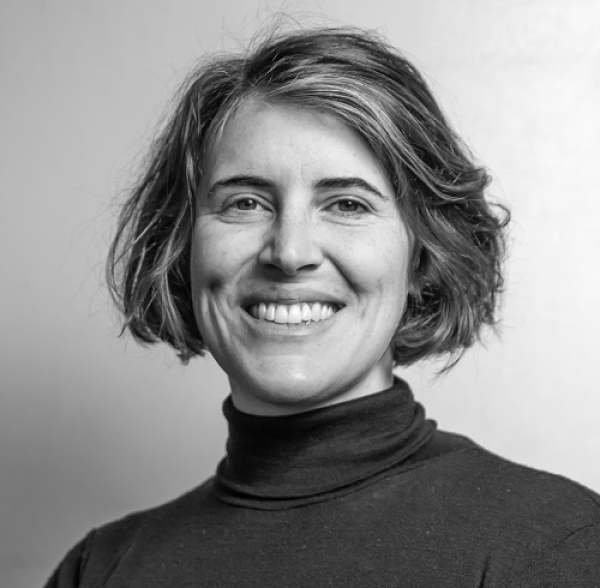 Position Communications Specialist
Country Communications Specialist, New Zealand
Ms Anna Pearson
Position Communications Specialist
Country Communications Specialist, New Zealand
Anna is a multimedia communications specialist with a background in journalism.
She is responsible for communications and marketing activities across the Prime Group, including services in relation to specific in-country projects or programmes.
Anna has a Bachelor of Science and a Graduate Diploma in Journalism from the University of Canterbury.
She is skilled in writing, editing, photography, videography and content management.