Meet the team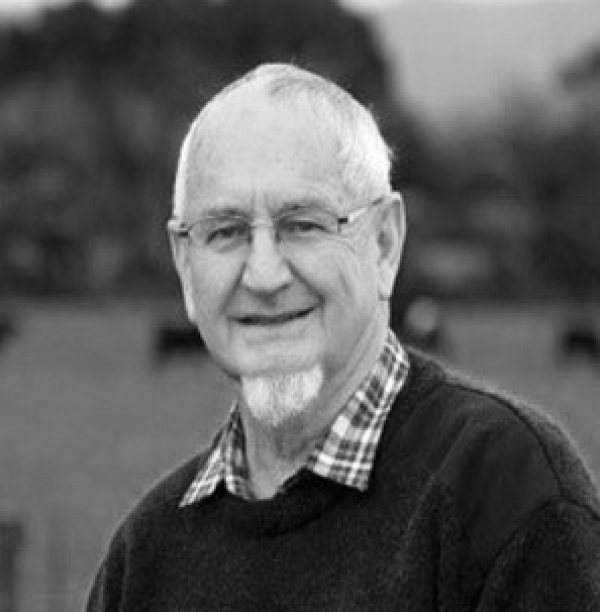 Position Farm Management Specialist
Country Farm Management Specialist, New Zealand
Mr Tim Harvey
Position Farm Management Specialist
Country Farm Management Specialist, New Zealand
Mr Tim Harvey is a senior agricultural and dairy consultant from New Zealand, who brings extensive practical knowledge, experience and a passion for hands-on farm extension and farm skills development.
He is knowledgeable, well respected and well connected in the New Zealand dairy industry, including in the formal vocational training sector.
Mr Harvey holds a Diploma in Agriculture and a Postgraduate Diploma in Rural Studies.