Team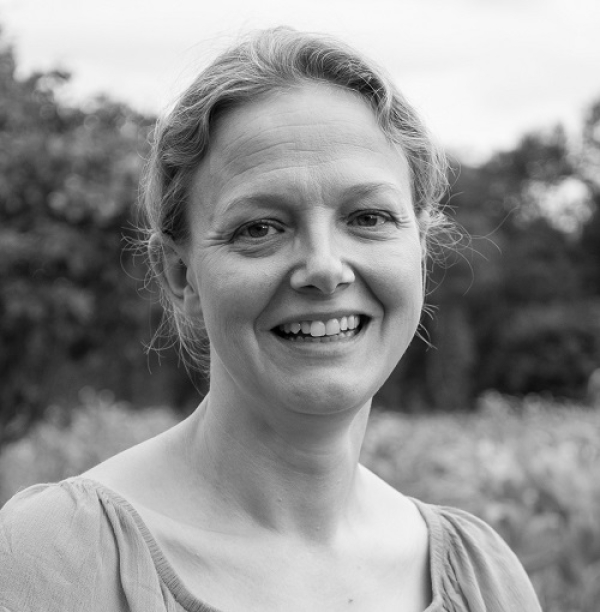 Position Country Operations Manager - Zambia
Country Country Programme Manager, Zambia
Dr Tania Thomson
Position Country Operations Manager - Zambia
Country Country Programme Manager, Zambia
Dr Tania Thomson is a development professional with experience working in Africa, Asia, Latin America and The Middle East. She spent two and a half years working with the Ministry of Agriculture, Irrigation and Livestock in Afghanistan to facilitate the governance, regulation and implementation of the animal health sector and coordination between actors.
Dr Thomson has a keen interest in promoting cross sector and public-private collaboration to improve health outcomes for both humans and animals, whilst minimising any impacts on the environment. She is passionate about developing robust, pragmatic monitoring and evaluation mechanisms that can act as a basis for lesson learning and information sharing.
Dr Thomson holds a Veterinary Degree from Glasgow University (UK) and a Masters in Environmental Management from London University (UK). She is a certified Veterinary Legislation Assessor with the OIE (World Organisation for Animal Health).