Our team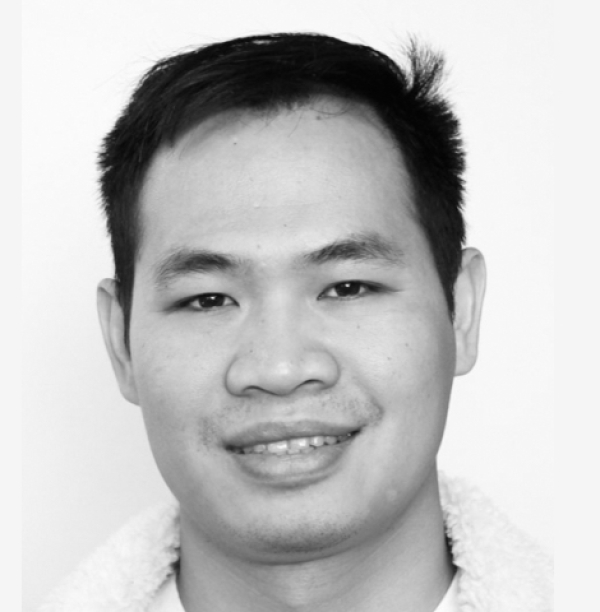 Position Associate Consultant
Country Associate Consultant, Cambodia
Mr Youssey Lak
Position Associate Consultant
Country Associate Consultant, Cambodia
Mr Youssey Lak is an outcome-oriented rural development and agribusiness consultant equipped with solid theoretical and practical foundations.
With more than nine years' research experience and six years' professional experience in agriculture and rural economic development, Mr Lak is passionate about food production, agriculture, agribusiness and food-related technology solutions.
Based in Cambodia, he recently completed a Master's in Global Food and Agricultural Business from the University of Adelaide, funded by a two-year Australia Awards Scholarship.
Mr Lak is skilled in research planning and design, data collection, analysis and reporting, value chain analysis, strategic agri-marketing, trade and export, market development and facilitating cross-culture stakeholders.
He has been involved in the design, planning and coordination of several national and multinational agribusiness projects, including jointly coordinating a 10-year strategy to enhance the rice value chain in both domestic (Cambodian) and international markets (the United States and Europe).
Mr Lak was also a proud member of the Institutional Steering Committee of the Cambodian Centre for Study and Development in Agriculture; he was the youngest committee member in the history of the organisation.
In addition to his Master's, he has a Bachelor's in Animal Science and Veterinary Medicine from the Royal University of Agriculture in Cambodia.