Our team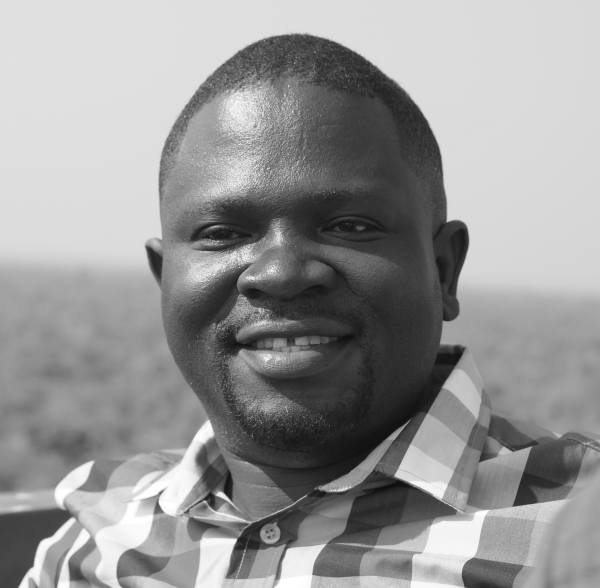 Position Business Advisor
Country Business Advisor, Zambia
Mr Marvellous Chansa
Position Business Advisor
Country Business Advisor, Zambia
Mr Marvellous Chansa is a business advisor with more than 15 years' experience working with smallholder farmers over different thematic areas, such as gender sensitivity, improved governance and business support.
Based in Zambia, Mr Chansa is skilled at promoting good governance and improving group management, as well as increasing the production and productivity of agribusinesses.
He is currently working as a Business Support Officer with the Zambia Dairy Transformation Programme (ZDTP), which Prime is implementing in conjunction with NIRAS International Consulting.
In this role, Mr Chansa provides technical support to Dairy Cooperative Unions made up of smallholder farmers to develop their business operations through advice and mentorship on governance, business and financial management, record keeping, business development and sustainability.
Previous roles include Programme Officer with Oxfam (2016-2017), where he was responsible for mainstreaming cross-cutting themes such as gender and resilience, District Coordinator for the Zambia Land Alliance and Development Facilitator with World Vision.
Mr Chansa is currently in his final year of a Bachelor of Science in Economics and Commerce at Copperstone University and also has Diplomas in Project Management and Agribusiness.