Meet the team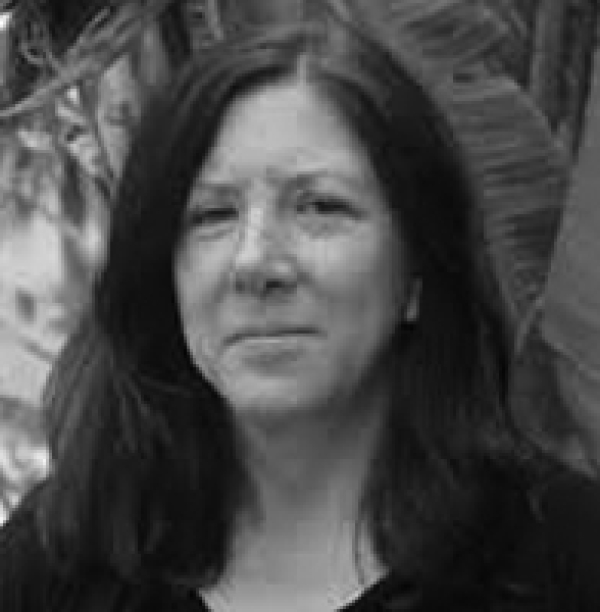 Position Regional Manager - Americas
Country Regional Manager - Americas, USA
Ms Lorraine Hartman
Position Regional Manager - Americas
Country Regional Manager - Americas, USA
Ms Lorraine Hartman is as an international development consultant with more than 20 years' private sector business experience. She specialises in market and brand development for agri-food products, agricultural production, manufacturing and processing, export development and market linkages.
After starting and managing several successful food companies in the United States, Ms Hartman worked as a private sector consultant for almost a decade, providing product development, market entry, sales, marketing and distribution solutions to international and domestic clients before moving into the field of international development.
Working in Afghanistan since 2008, she managed and implemented multi-million dollar agri-food projects, from cultivation and manufacturing to marketing, import substitution and export, on behalf of donors such as the World Bank, the United States Agency for International Development (USAID) and Afghanistan's Ministry of Agriculture, Irrigation and Livestock, as well as for private sector clients.
Ms Hartman has a Bachelor of Business in Management and a Graduate Certificate in International Marketing. She has also worked in Europe, Australasia and Southern Africa.