Blog
Prime welcomes Catalyst Group
18 September 2019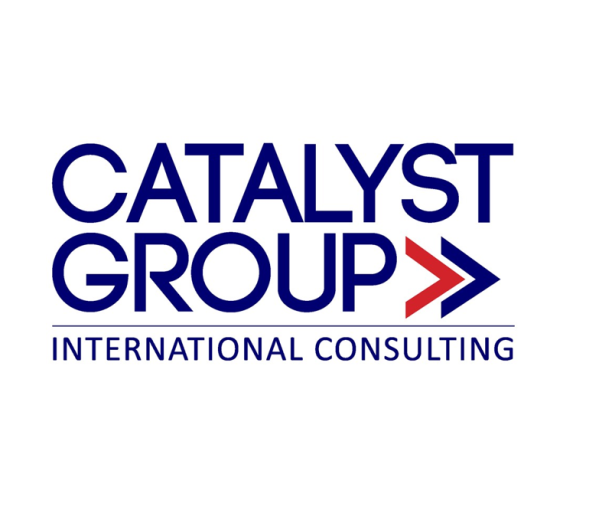 Prime Group is happy to welcome US-based Catalyst Group to its stable of companies and is now seeking opportunities in the North American management consulting and international development market.
Prime Group Chairman Alan Pearson says Catalyst Group provides strong project management expertise and extensive knowledge of the agricultural, agri-food, primary industry and technology sectors – from livestock production and rural infrastructure development through to food processing and marketing.
Its clients include the United States Agency for International Development (USAID), World Bank, the United Kingdom Department for International Development (DFID), Australian Aid, Afghanistan's Ministry of Agriculture, Irrigation and Livestock (MAIL) and the Dutch, German, New Zealand and South African Governments.
Dr Pearson says it's great to be working with Catalyst Group as the company has a good understanding of the US market.
"Lorraine Hartman, as the founding principal of the firm, has over 20 years' international development experience, following a background as a successful entrepreneur in the food industry and prior to that as a military servicewoman. She has well-developed private sector development skills."
Ms Hartman specialises in program development, implementation and management, market and brand development for agri-food products, agricultural production, manufacturing and processing, export development and market linkages.
After starting and managing several successful food companies in the United States, she worked as a private sector consultant for almost a decade, providing product development, market entry, sales, marketing and distribution solutions to international and domestic clients before moving into the field of international development.
Working in Afghanistan since 2008, Ms Hartman managed and implemented multi-million-dollar agri-food projects, from cultivation and manufacturing to marketing, import substitution and export, on behalf of donors such as the World Bank, USAID and Afghanistan's Ministry of Agriculture, Irrigation and Livestock, as well as for private sector clients.
Dr Pearson says: "Catalyst is a firm with complementary values to Prime, which was also an important consideration before entering into a shareholding agreement."
For more information about Catalyst Group, visit https://www.catalystconsultants.net/.