Blog
Reflecting on the global importance of family farming
28 May 2019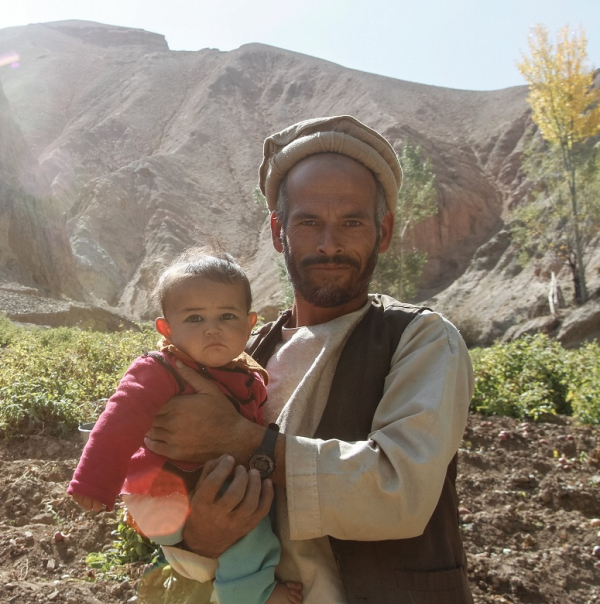 This week we're reflecting on the importance of family farming as we enter the
United Nations Decade of Family Farming (2019-2028)
, which launches at the Food and Agriculture Organization (FAO) headquarters in Rome on May 29.
It's a cause close to our hearts as the world's total agriculture is still dominated by family farms and the people who run these farms are the people we work with day to day across our agricultural development projects in the Middle East, Africa and the Pacific Islands.
We do these projects because we believe that agriculture is fundamental to developing states' economies and ensuring long-term food security.
Angus Davidson, a Director of Prime Consulting International, says continuing population and food consumption growth will mean that the global demand for food will increase for at least another 40 years.
"The global population is estimated to be 9 billion by 2030 and 10 billion by 2050. Agricultural development creates food security and reduces poverty. You can grow food to feed yourself and farming also employs lots of people – more so in developing economies than developed ones," Mr Davidson says.
According to the FAO, some 500 million smallholder or family farms operate worldwide, providing up to 80 per cent of the world's food, while also improving the environmental sustainability of agriculture.
"Family farmers run diversified agricultural systems and preserve traditional food products, contributing to both a balanced diet and the protection of the world's agro-biodiversity. Safeguarding local cultures, they spend their incomes mostly within local and regional markets, thus generating many agricultural and non-agricultural jobs."
Source: FAO
Dr Alan Pearson, the Group Chairman of Prime Consulting International, says family farming is crucial because it is resilient and scalable, provided suitable sources of finance are available.
"Family farmers are more likely to consider sustainability compared with corporates, as thinking intergenerationally," Dr Pearson says.
However, succession can be a problem.
"Appropriate education and financial literacy are important aspects for all farmers – but particularly for family farmers, to ensure they have the skills and knowledge to farm sustainably and get a good income out of it."
Dr Pearson says access to reliable profitable markets, suitable inputs and infrastructure are also important for family farms to succeed – and farmers may need to be part of a group or cooperative structure to gain these things.
Prime has worked with farmer groups in Afghanistan, the Caribbean, Fiji and now we're doing the same in Zambia.