Blog
Afghan honey features on BBC Persian Television
14 May 2016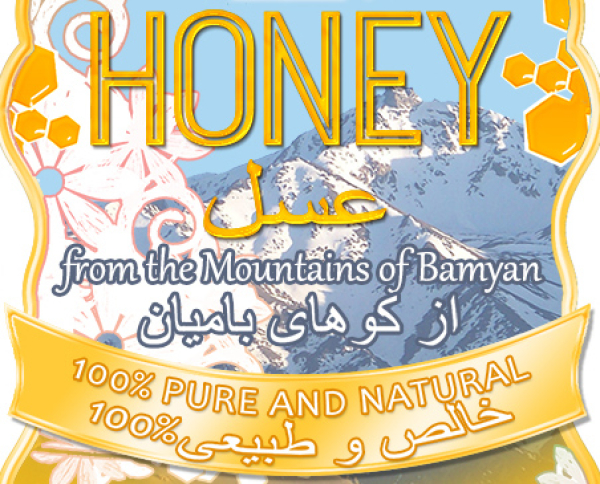 The all-female Katakhana Beekeeping Co-operative from Bamyan Province recently attended a national beekeeping conference in Kabul where it showed off its products and participated in discussions around growing this exciting industry in Afghanistan.
Mountain honeys produced naturally in Afghanistan's remote villages and valleys are popular with consumers and face increasing demand. This is resulting in good opportunities to expand the beekeeping industry in the country, with income-earning potential for smallholder and larger beekeeping enterprises.
The KBC is supported by Prime Consulting International Ltd with New Zealand aid funds. BBC Persian Television was at the national beekeeping conference and spoke to Prime Consultant Alpha Kennedy – see this video link (for our Dari-speaking friends).